This website was developed to help tell the UC Santa Barbara story in a consistent, compelling way. Every encounter with our university – whether in person, online, or through our services – is an opportunity to share that story. Adhering to these guidelines is essential for presenting the face of our institution with a unified and distinctly UC Santa Barbara voice.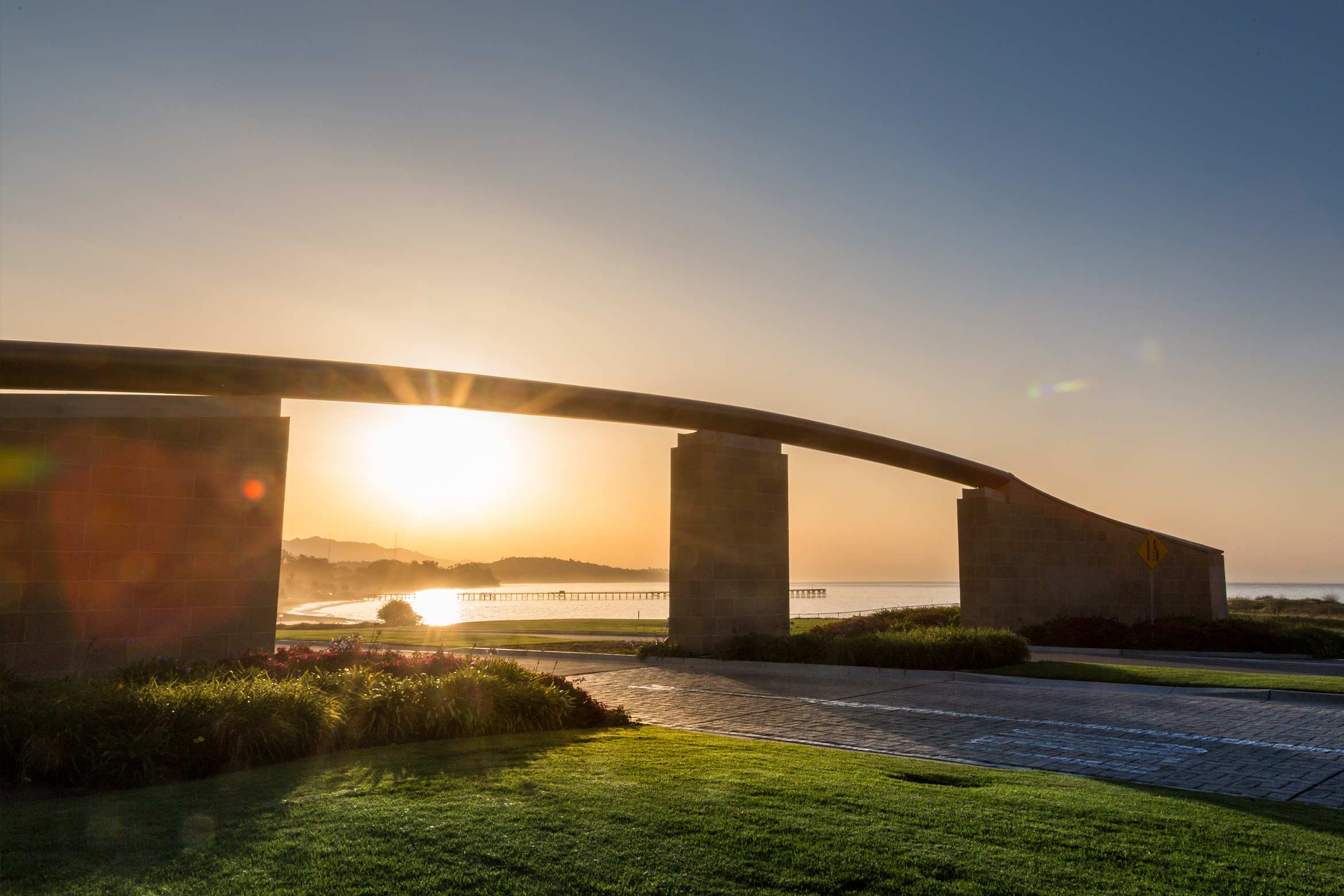 Our Story
UC Santa Barbara is a dynamic environment where the land meets the sea and where brilliant minds meet each other.

Visual Identity
Our visual identity is comprised of a number of design elements. These elements work together as part of a system that drives the visual expression of our university.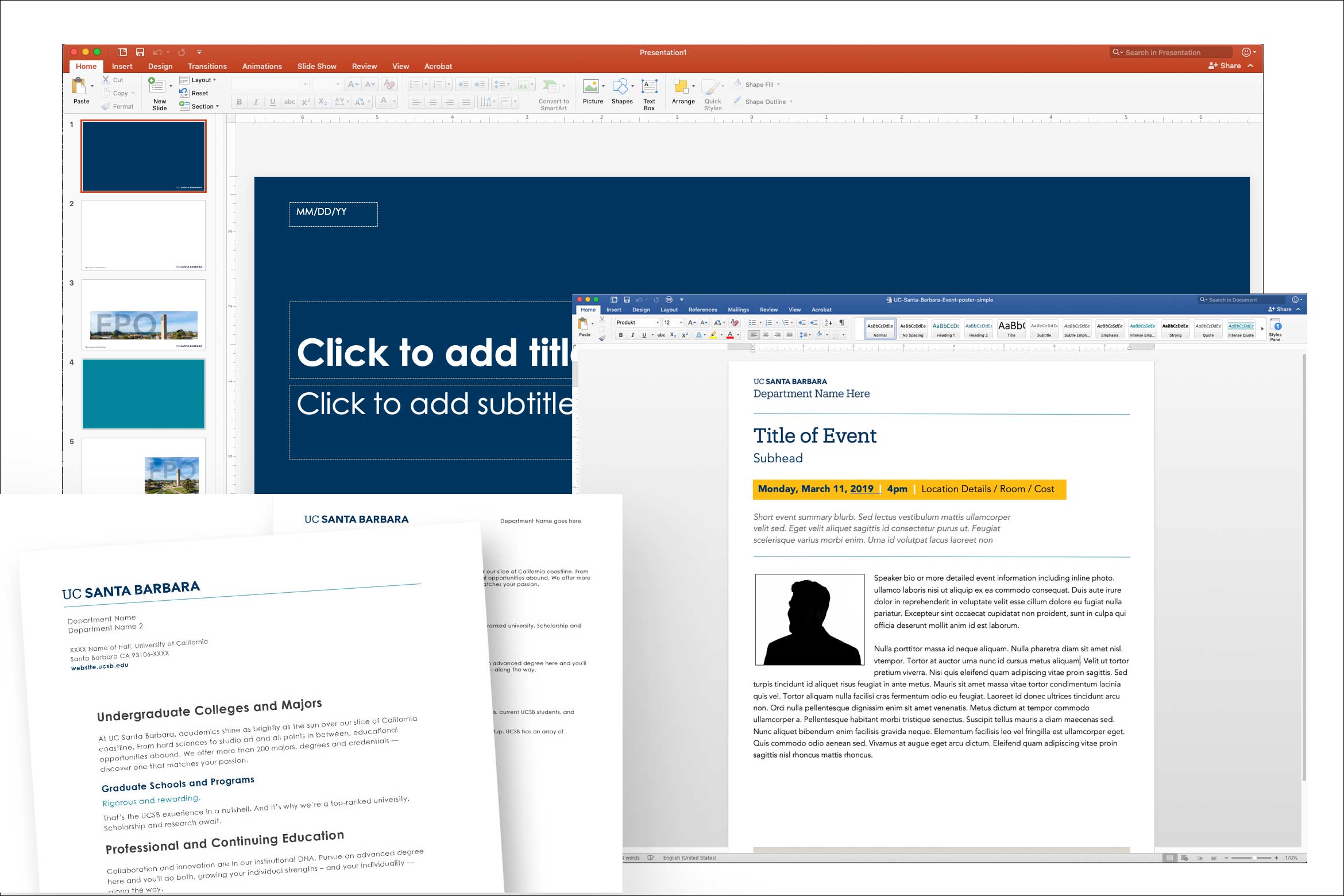 Tools and Templates
Our tools and templates will make it easier to align your communications with our visual identity and to reinforce our brand.
Popular Downloads
Frequently requested assets and files
Full Guidelines

Primary Wordmark

Color Palette

Templates