At UC Santa Barbara, we thrive on the vital exchange of ideas and experiences across our campus. It is only fitting that we have the tools to capture the spirit of our dynamic environment with consistency and character wherever we can. To that end, we have developed a visual system and accompanying guidelines to better reflect the real UC Santa Barbara across everything we do.
Design Inspiration
The identity system within these guidelines is based on characteristics of our campus story that not only set us apart, but contribute to rewarding experiences for our students, faculty, staff, and alumni.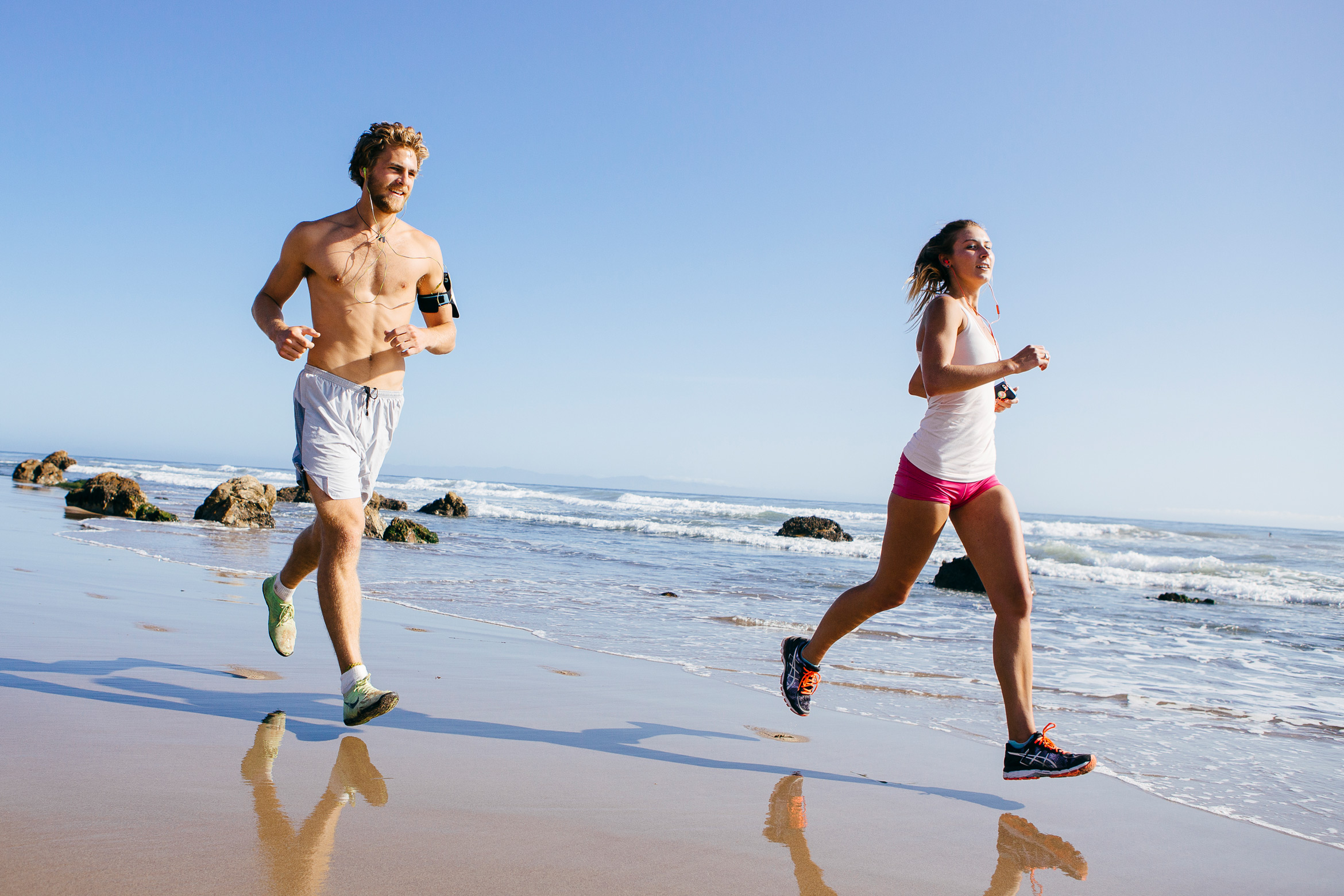 Inspirational environment.
There is a vibrancy and energy on campus that comes from our natural, cultural, and intellectual environment. It inspires great thinking and collaboration.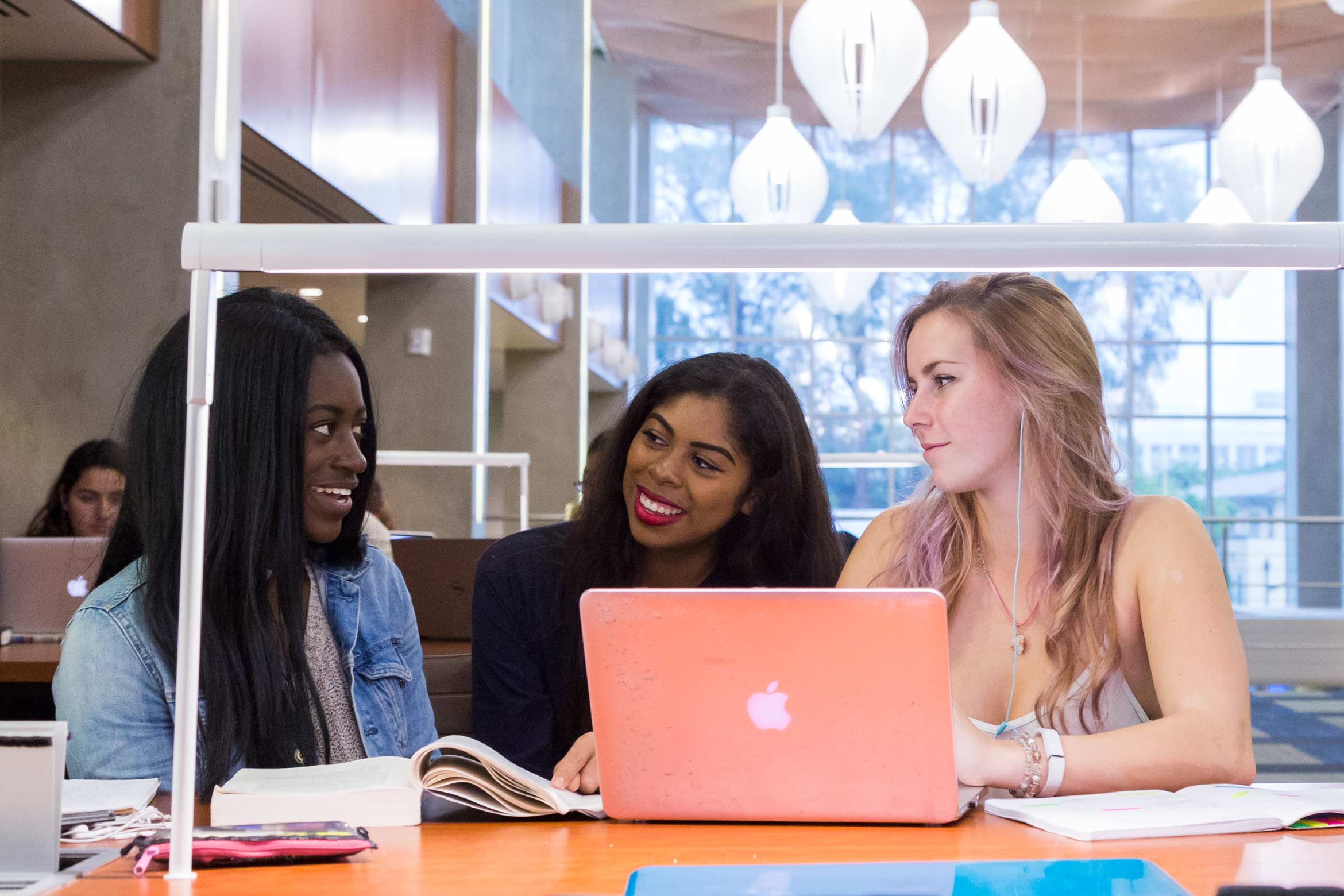 Academically rich and socially rewarding experience.
The abundance of opportunities to work together, learn together, and play together result in high quality scholarship and a thriving and inclusive community.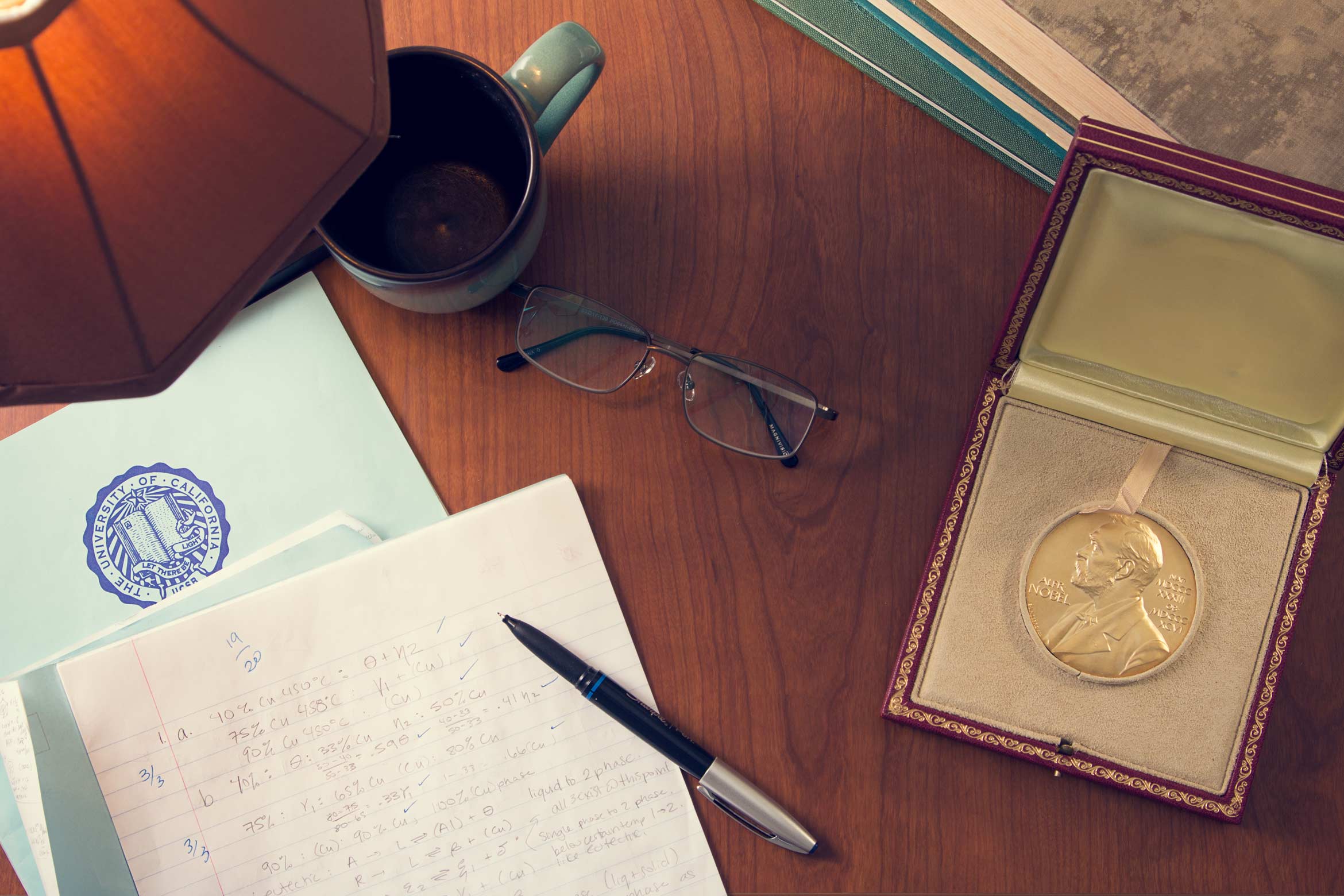 Excellence across broad fields of study.
Our dynamic environment has enabled us to achieve our status as a highly ranked, well respected university, and we continue to excel.
Ready to engage and inspire?
Please use the guidelines on this website to inform how you communicate with important audiences on behalf of our university. If you have any questions, please contact us. A dedicated team is here to help.
Keep 'em handy
Download the PDF
The guidelines featured on this website represent a subset of the official UC Santa Barbara Identity Guidelines. Download the full set of guidelines for access to additional resources, best practice application examples, and more.