Icons enable users to navigate tasks and ideas with intuition, speed, and ease. Simple and friendly, UCSB's icons work equally well as tools and as expressions of our campus.
Icon Family
An initial library has been curated for UC Santa Barbara. Only use icons from this library of icons to maintain a consistent appearance. If there is a need for an icon that does not exist within the library, please contact us to inquire about creating custom icons.

Sample Icon Groupings
Below are curated icon sub-groups built from the existing icon library. Icons can be used to represent abstract concepts or physical objects. Use icons in both web and print medium to make communication more intuitive.
Academics icons

Student housing icons

Campus life icons

Health and research icons

Pairing Iconography with Typography
Our palette of icons has been carefully selected to family with both Avenir and Produkt typefaces. Only use icons from the UCSB library of icons to maintain a consistent appearance. Paired with type, icons can tell many different stories. However you use icons, always keep a good balance of size ratio, alignment, and spacing.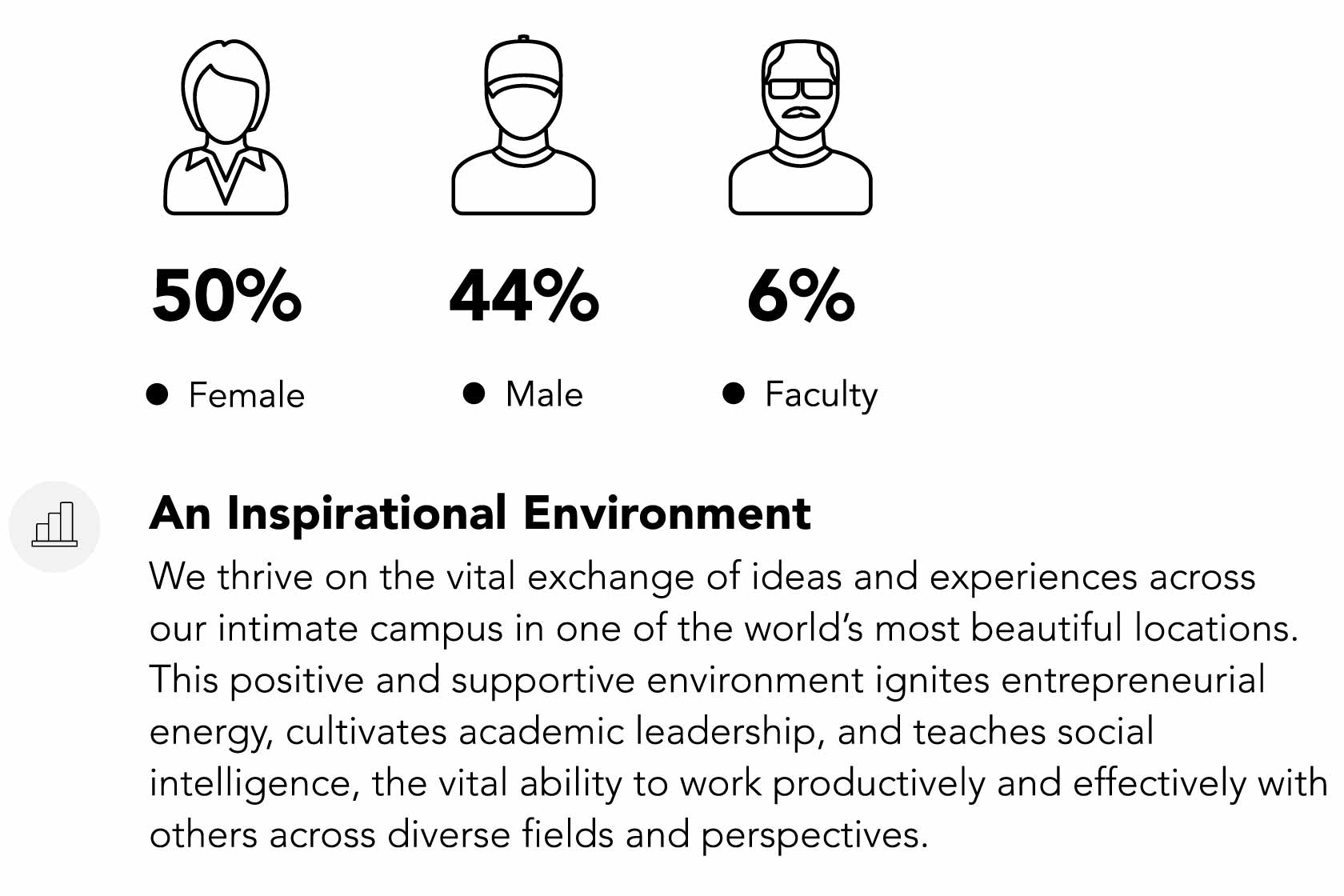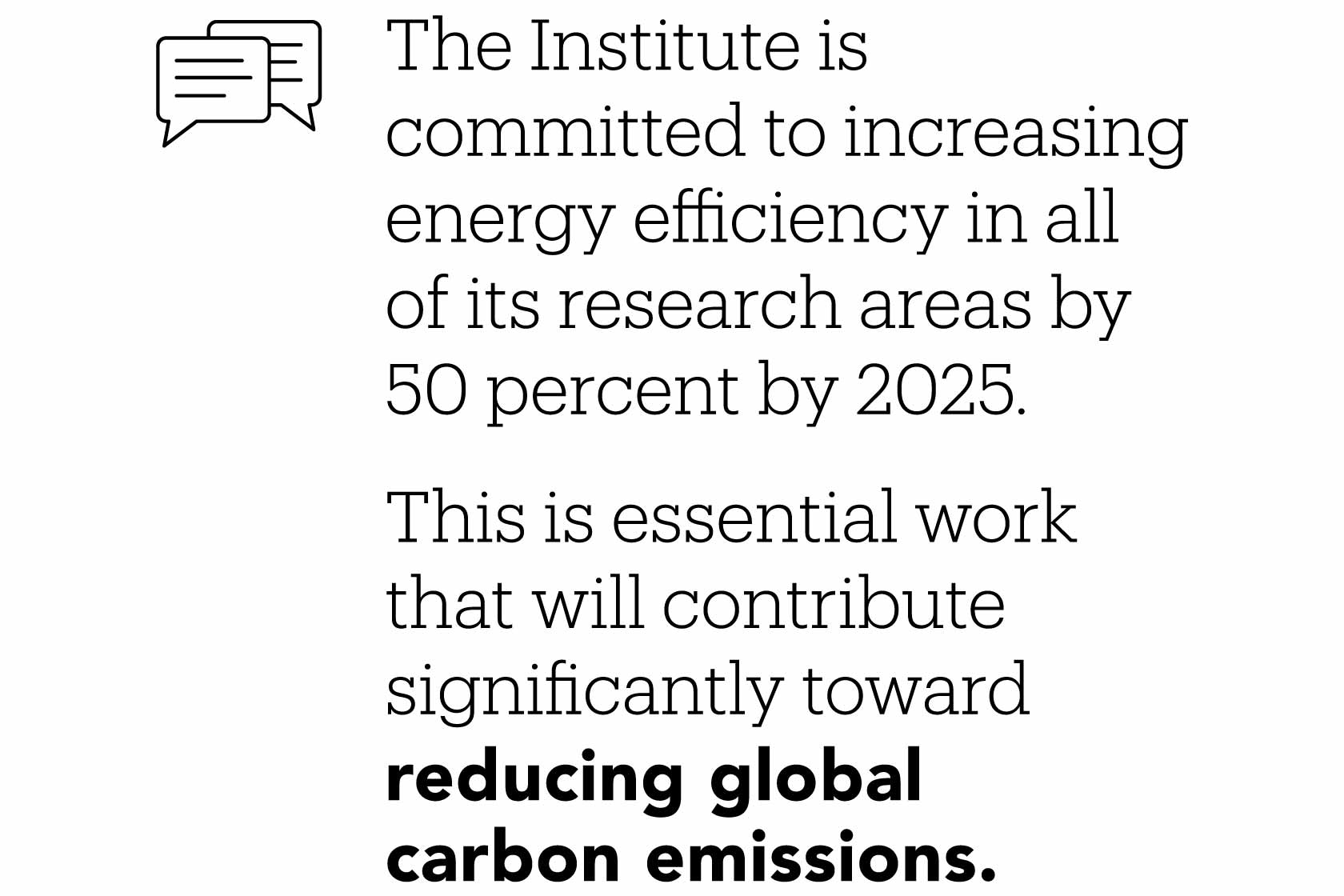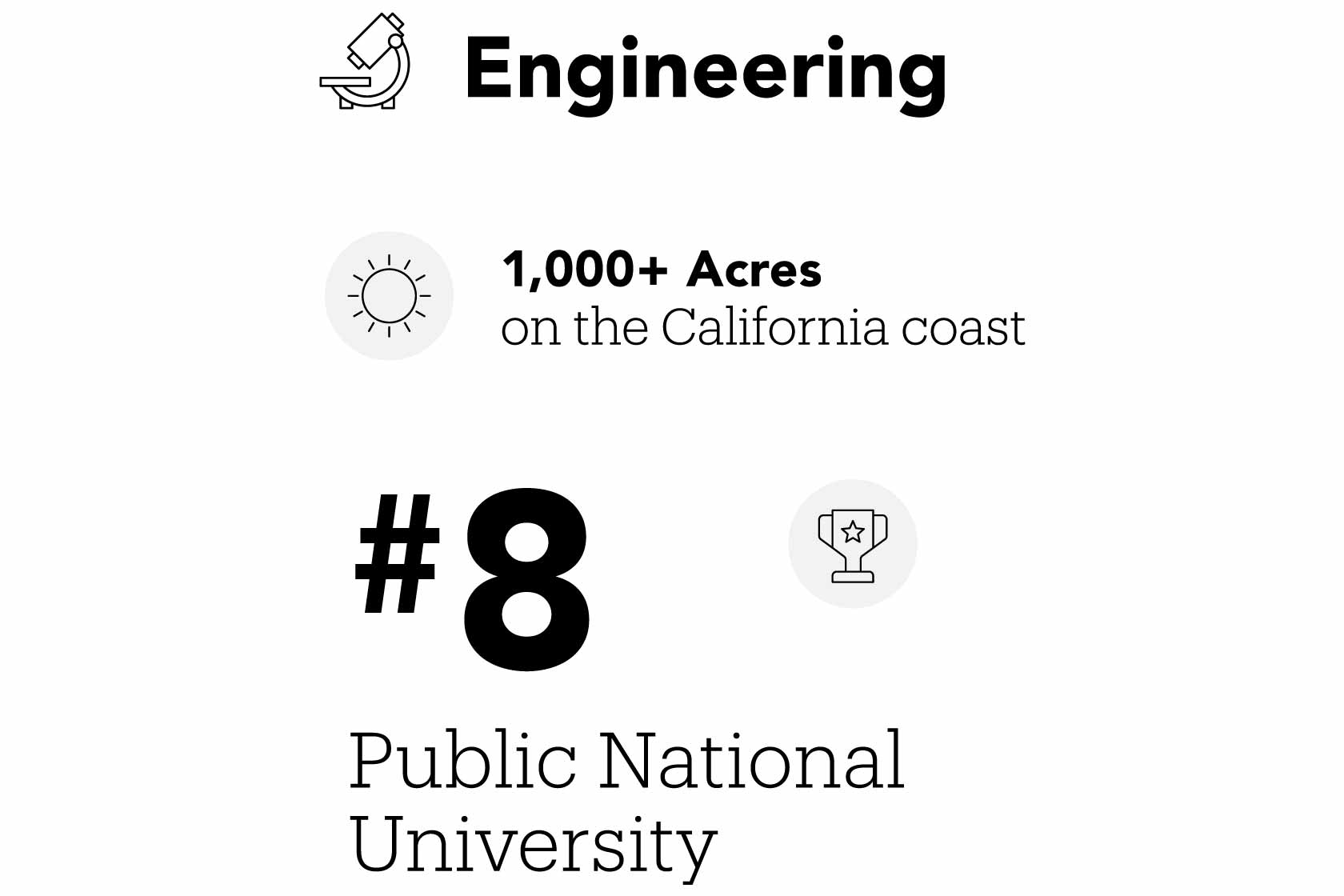 Keep 'em handy
Download the PDF
The guidelines featured on this website represent a subset of the official UC Santa Barbara Identity Guidelines. Download the full set of guidelines for access to additional resources, best practice application examples, and more.